We love prototyping, and a chance to bring our coding skills to the table and integrate them with UX design puts a big smile on our faces :) We see more and more folks coming around to our way website that writes essays of thinking and getting their products on board the prototyping train.
There are many responsive HTML/CSS frameworks out there, but one of our favorites is Twitter Bootstrap due to ease & speed of development and quality documentation it provides as well as its slick visual appearance.
I'd like to share a collection of interesting samples based on Twitter Bootstrap and thus inspire you. You'll see that it only takes a little imagination to create an awesome user experience.
Note: the article contains many images.
Landing page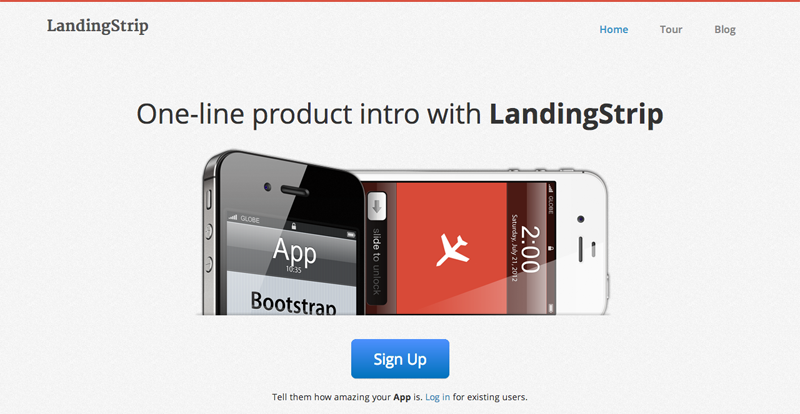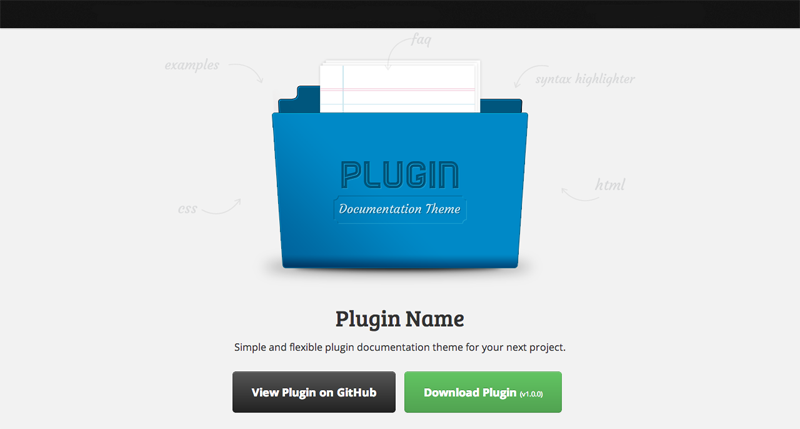 Static page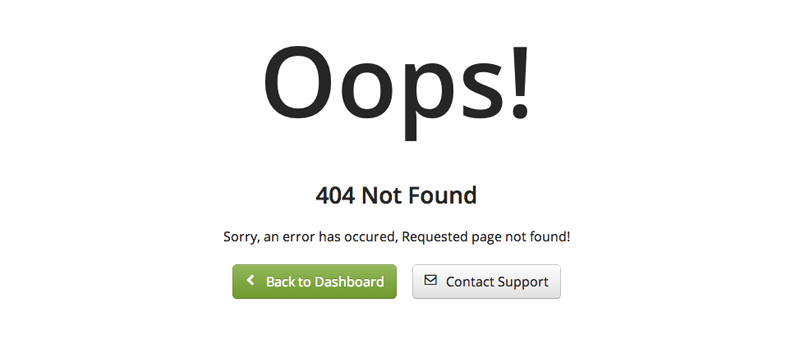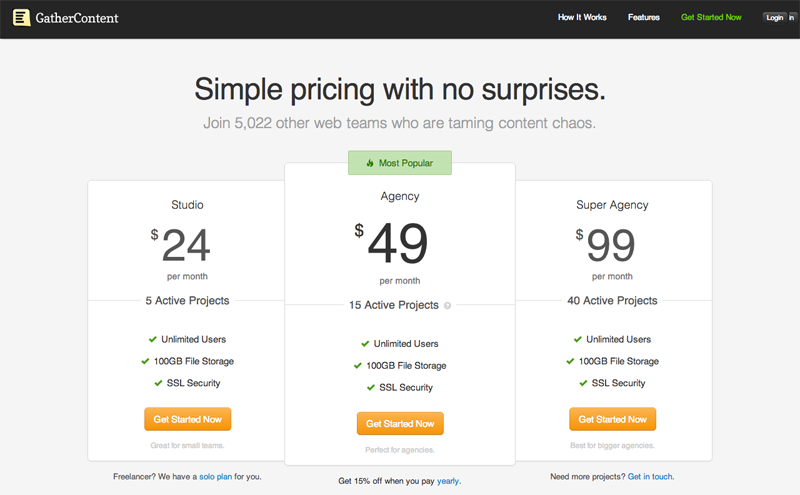 Sign In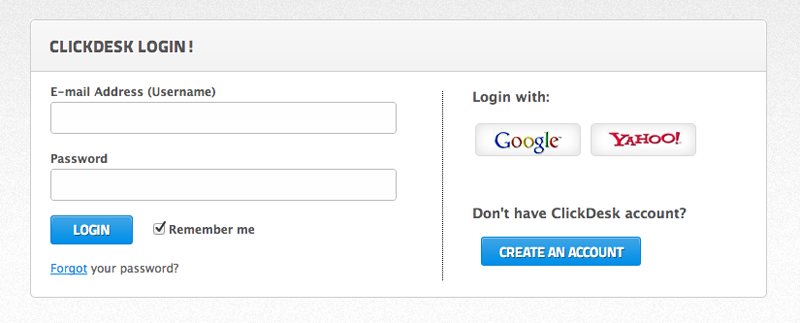 Sign Up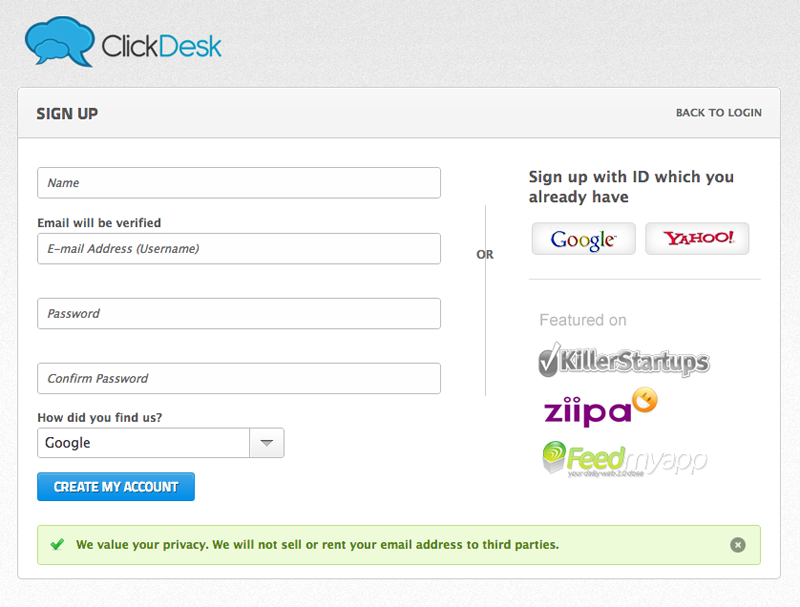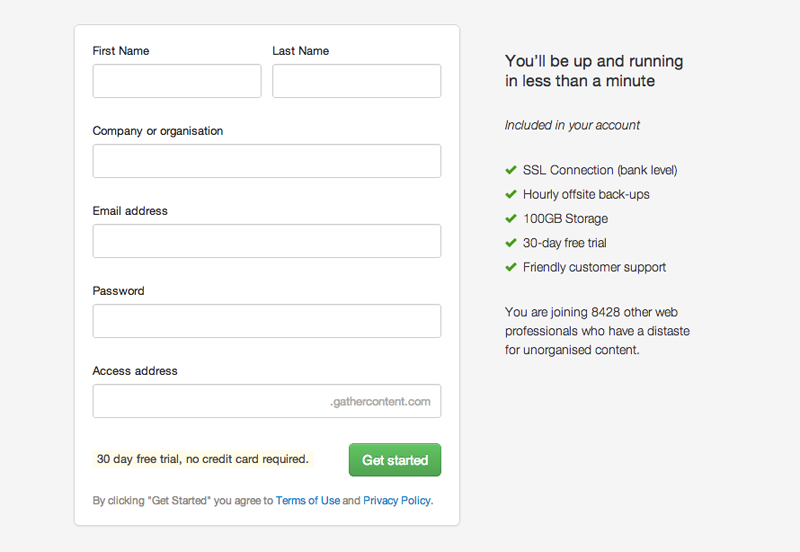 Admin panel

Dashboard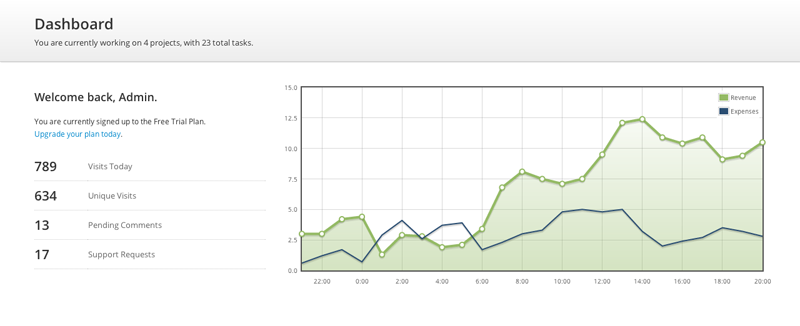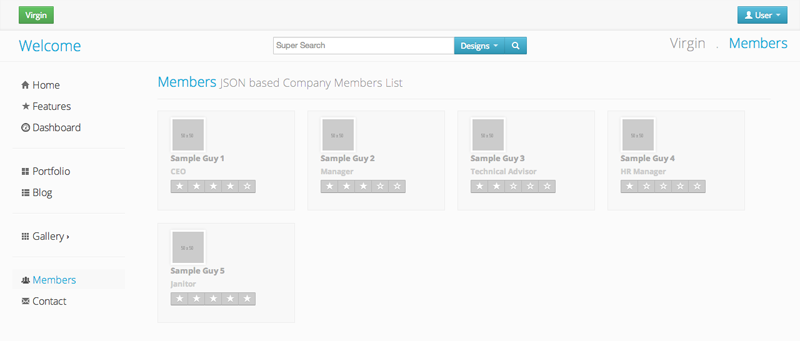 Settings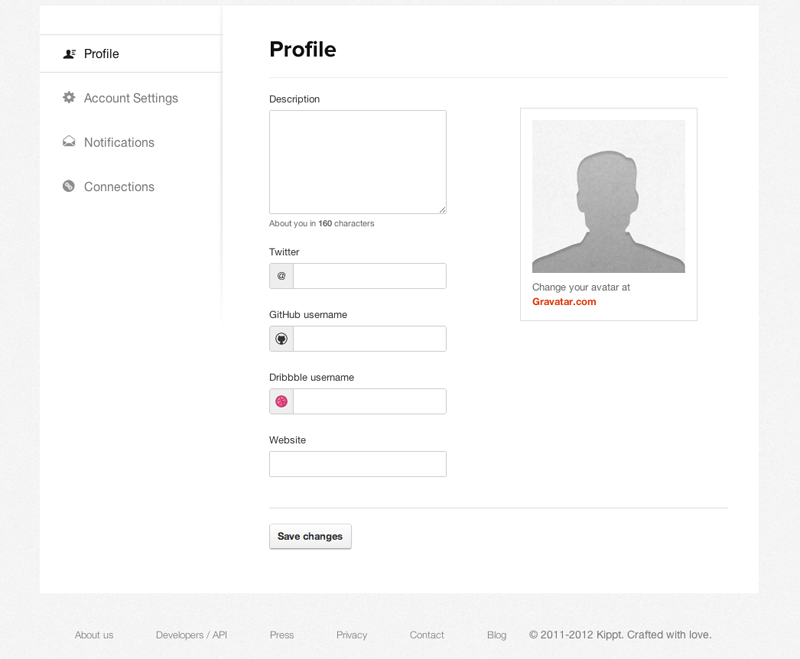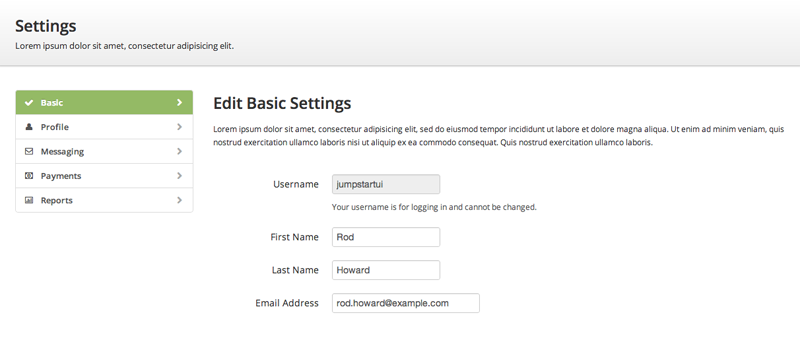 Grids
Forms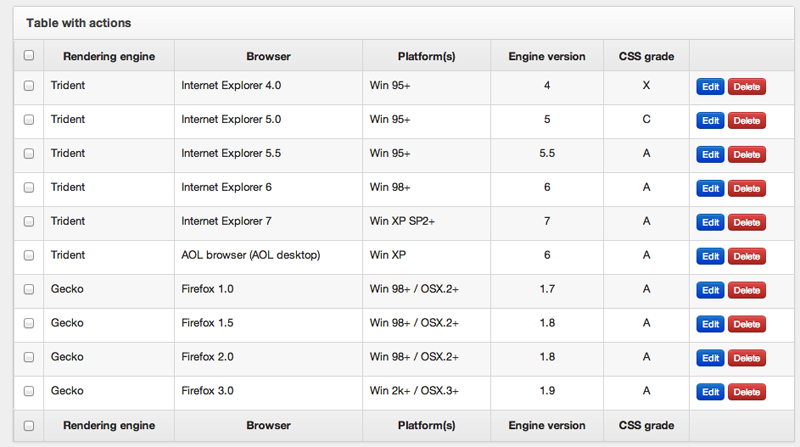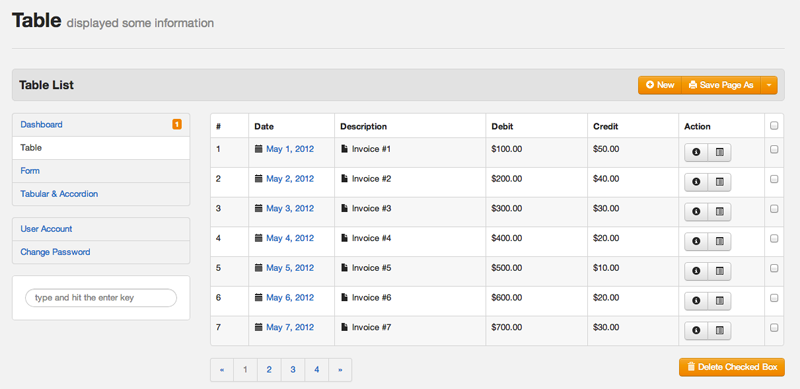 Gallery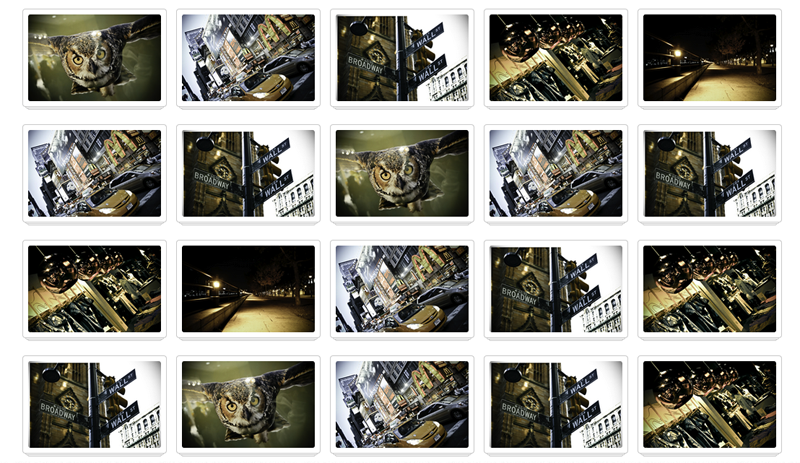 Sites that utilize Twitter Bootstrap nicely
A few themes to consider
Finally:
Awesome Resources for Twitter Bootstrap Lovers
We'd love to hear from you on the topic! Share your own experience via the comment form.